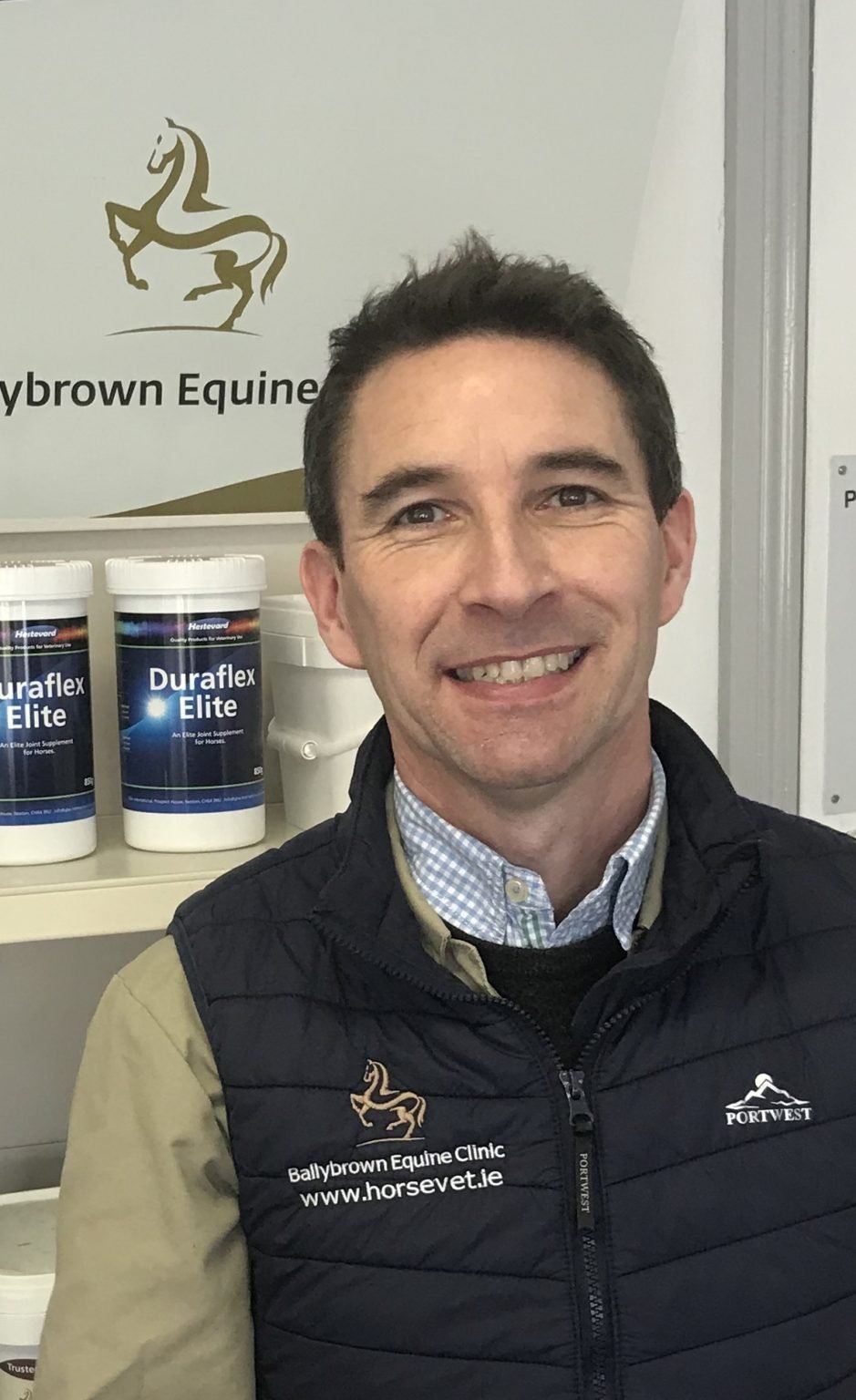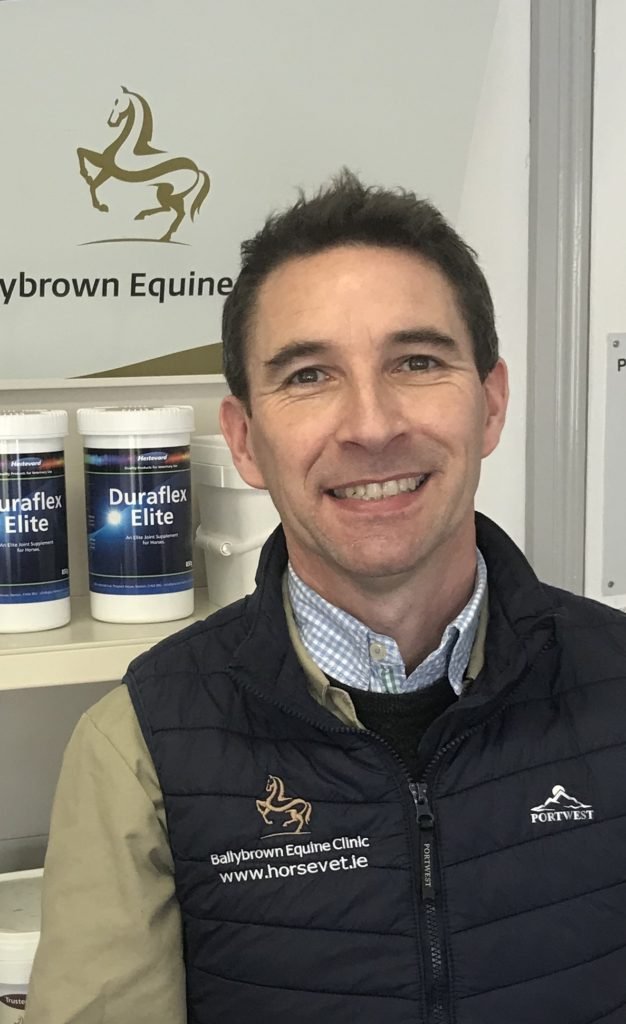 Liam is a native of the Waterford Gaeltacht region. A 1998 graduate of UCD Veterinary College, he spent two memorable years in mixed practice with O' Regan & Joy in County Limerick, before moving to the O' Byrne & Halley equine practice in Fethard, County Tipperary.
While there, he specialised in Mare/Stallion Reproduction and Neonatal Medicine. He also travelled to Kentucky and Australia on numerous occasions as part of his duties. Liam joined Ballybrown Equine Clinic as a partner in 2007 and has developed a keen interest in Thoroughbred foal and yearling sales work since then.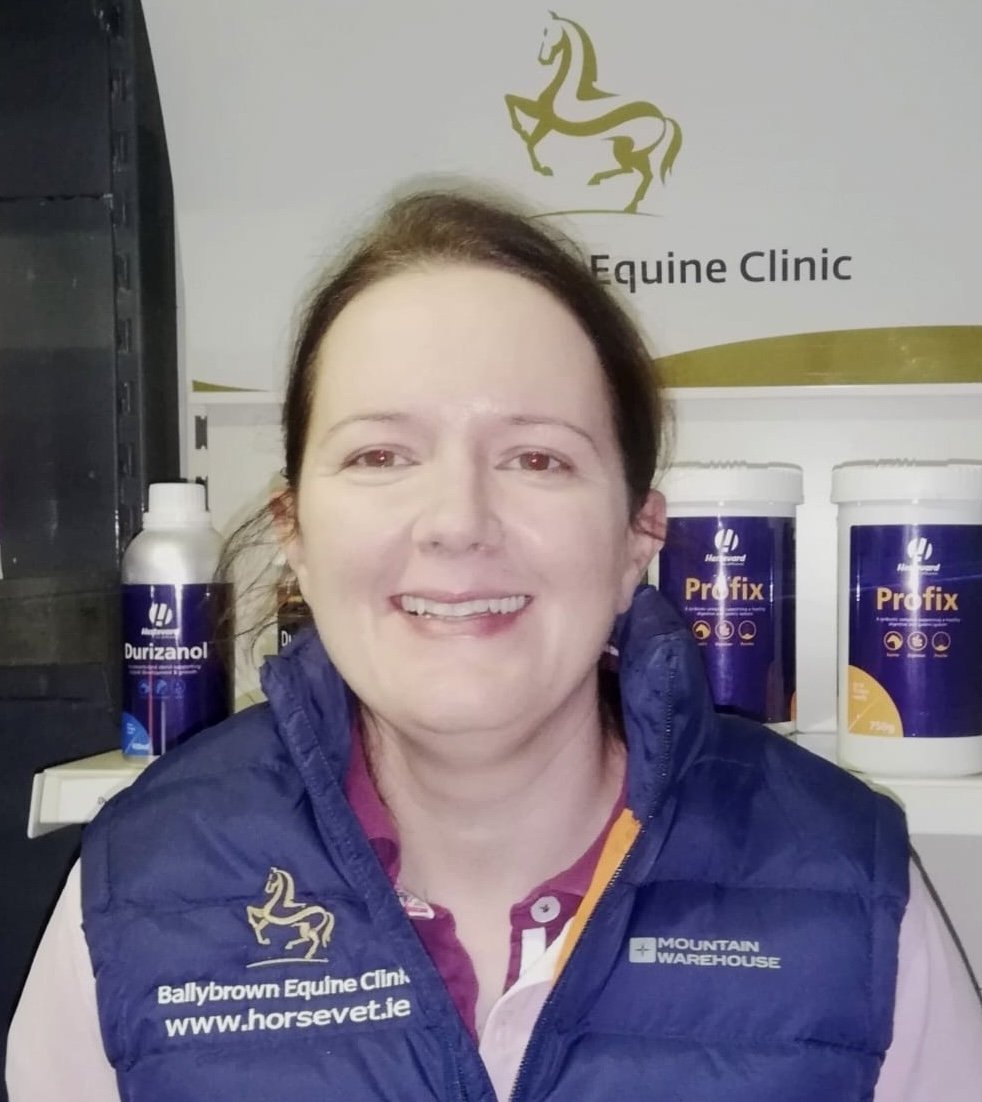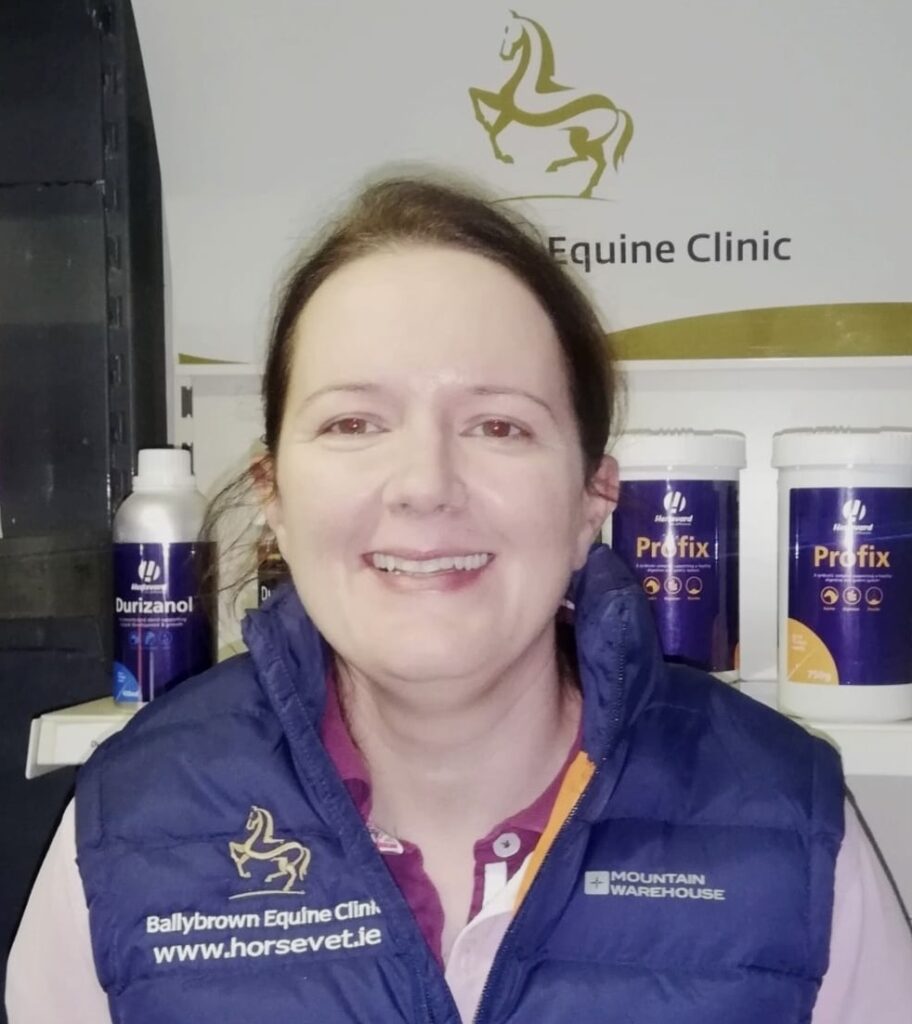 Fiona Dolly MVB Cert AVP EP Assistant
Fiona Qualified in 2005 from UCD. A native of west Cork, she began her veterinary career in Strule Veterinary Services, Northern Ireland. She worked for many years there with the renowned Robert Smith. She has completed a Certificate in Equine Practice and is a member of the Goresbridge Presales Vetting Panel. Her interests include internal medicine, sport horse medicine and first opinion ambulatory care.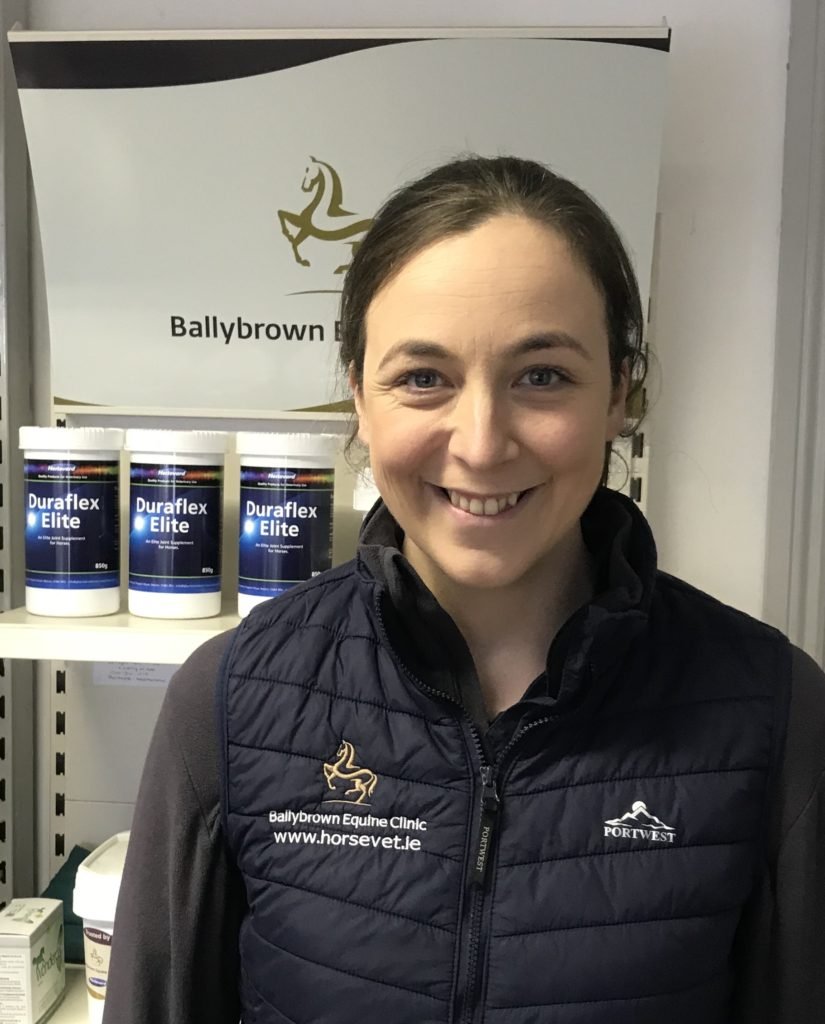 Carmel Molloy MVB - Assistant
Carmel qualified in 2011 from UCD. A native of Holycross in Co. Tipperary, she worked for several years as a road vet in the Troytown practice on the Curragh before moving to the UK where she worked in a busy equine practice in the beautiful Chilterns. Having joined Ballybrown in 2019, she enjoys all aspects of equine practice. She has a keen interest in internal and neonatal medicine. Carmel gained a certificate in Equine Internal Medicine from the university of Liverpool in 2018.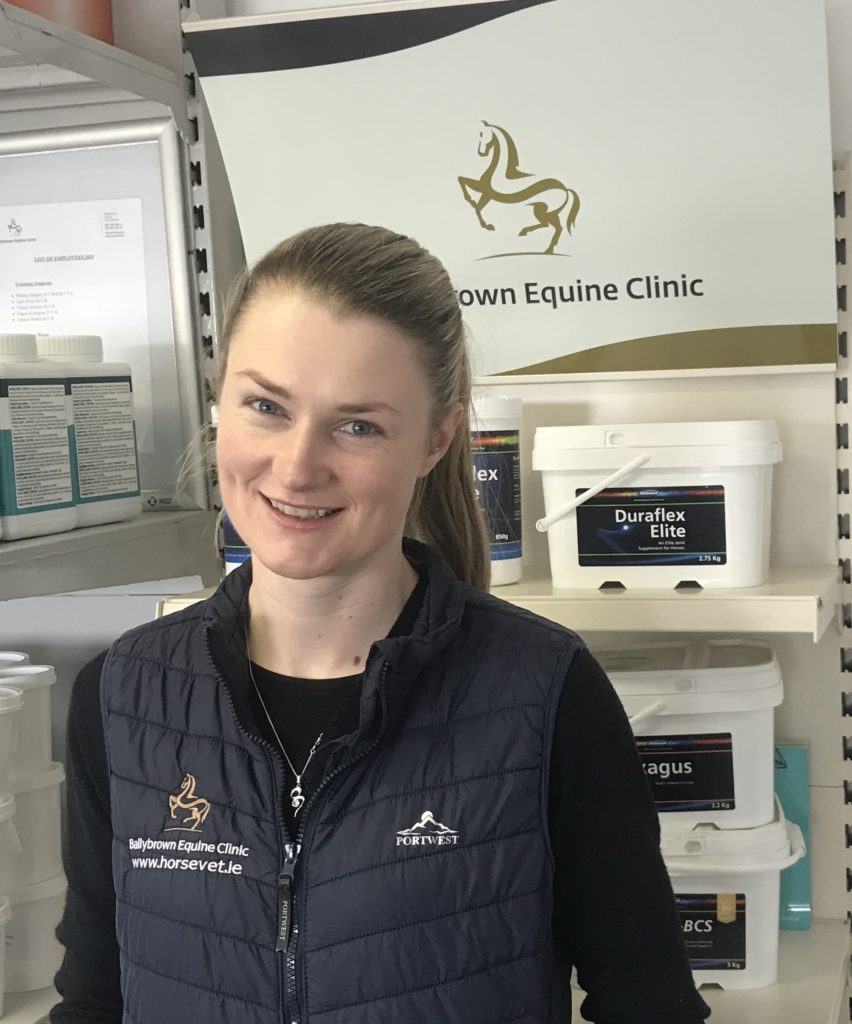 Sarah Gayer MVB - Assistant
Sarah Graduated from UCD in 2012 and hails from Buttevant, Co. Cork. Since then she has worked in equine practice in Berkshire, UK and more recently Lisadell Equine hospital, Co. Meath. Sarah is particularly interested in Sport Horse medicine and National Hunt racing. She is currently working towards a RCVS certificate in Equine Lameness and Diagnostic Imaging.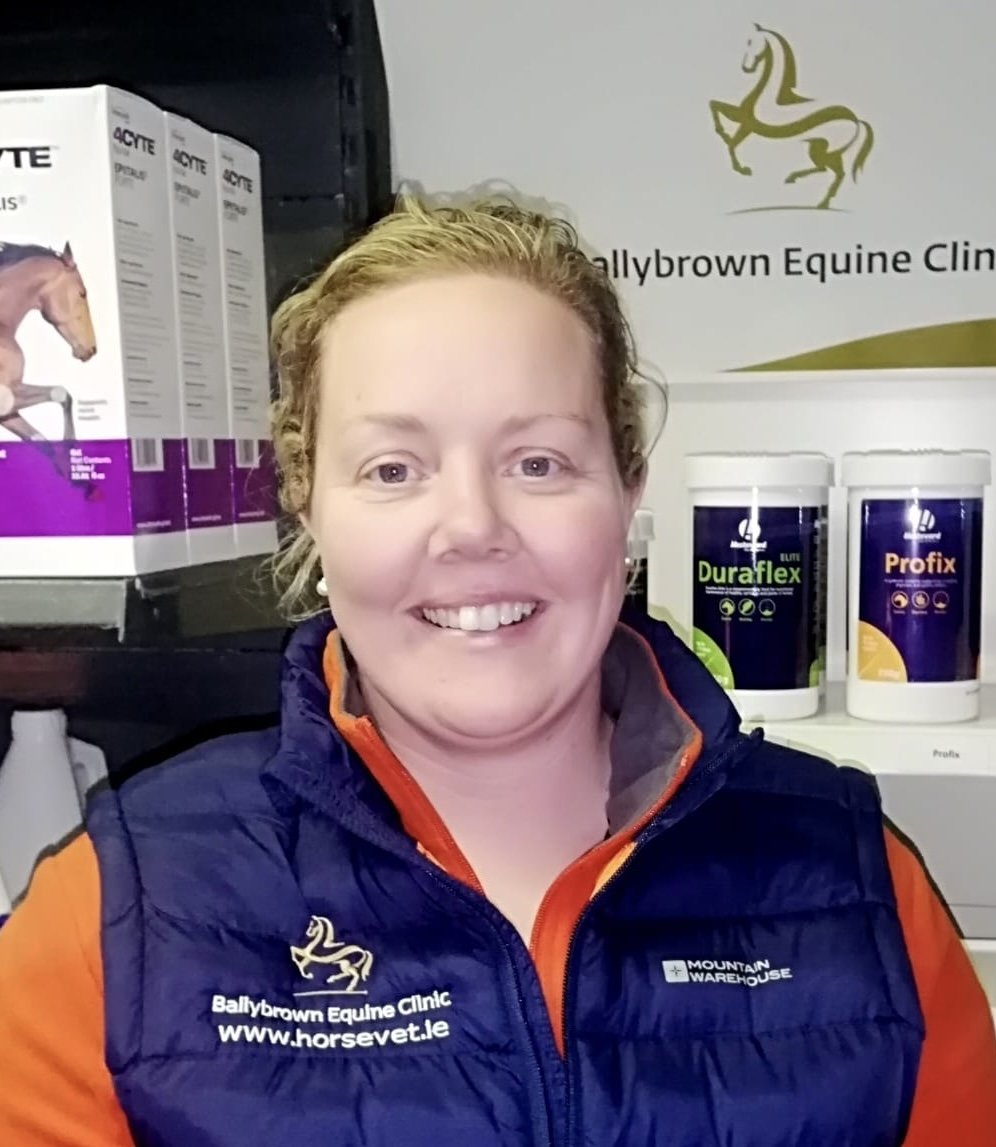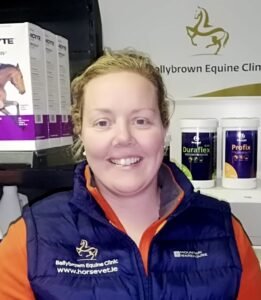 Stacey Fitzgibbon - Practice Manager
Stacey worked in Clonshire Equestrian Centre for a number of years prior to joining the practice in 2002. She is a qualified BHS AI and has a diploma in Equine Science from the University of Limerick. Stacey has a particular interest in diagnostic imaging.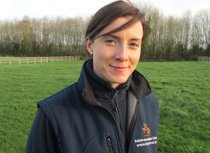 Liz Buggy - Practice Admin
Liz has worked in a number of stud farms and has done sales work for all major sales. She has a certificate in Equine Science from the University of Limerick. Liz joined the practice in 2003 and has a keen interest in foal intensive care.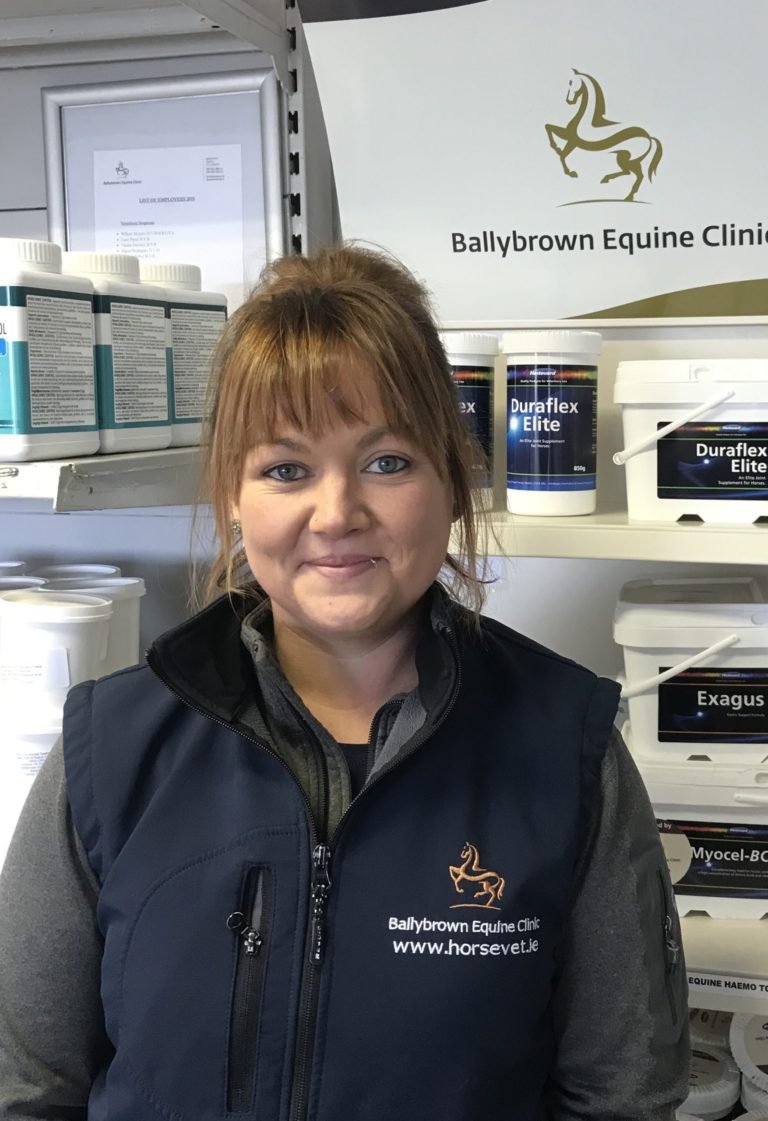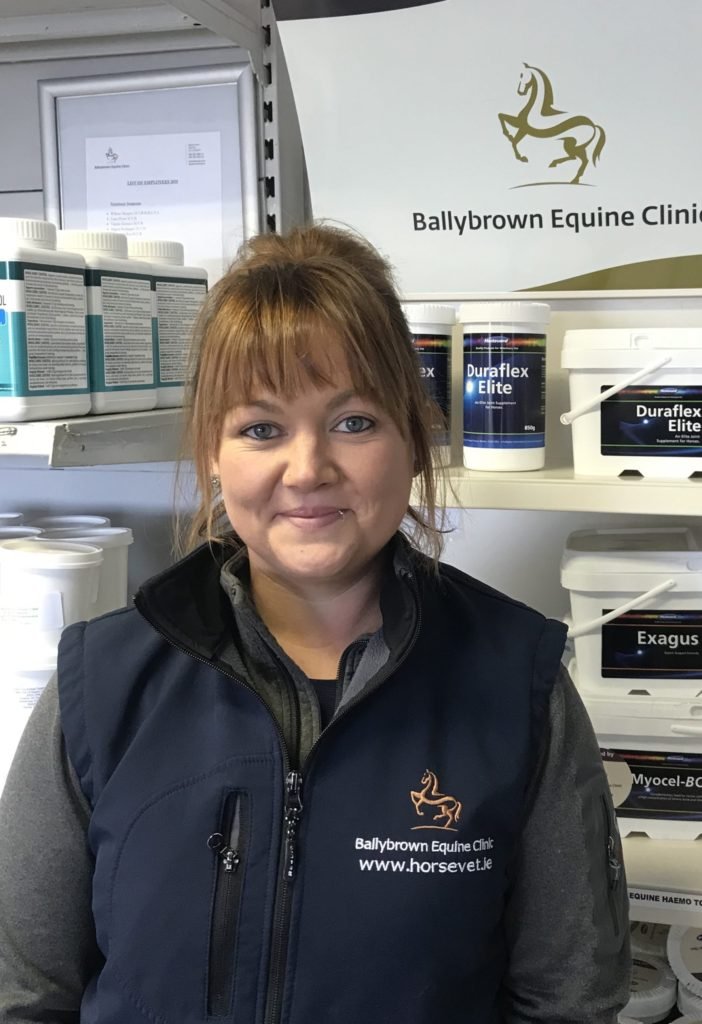 Leah Ryan – Practice Admin
Leah joined the Ballybrown team in 2019. Having attained a degree in Equine Science from the University of Limerick, she went on to work in some of the most prestigious studs in Ireland and the US.
She also has extensive experience in human healthcare, working for a period in Milford Hospice Limerick. Applying this human healthcare experience, she undertook the Hagyards medicine internship. This time spent in Kentucky furthered her interest in equine healthcare, particularly neonatal care.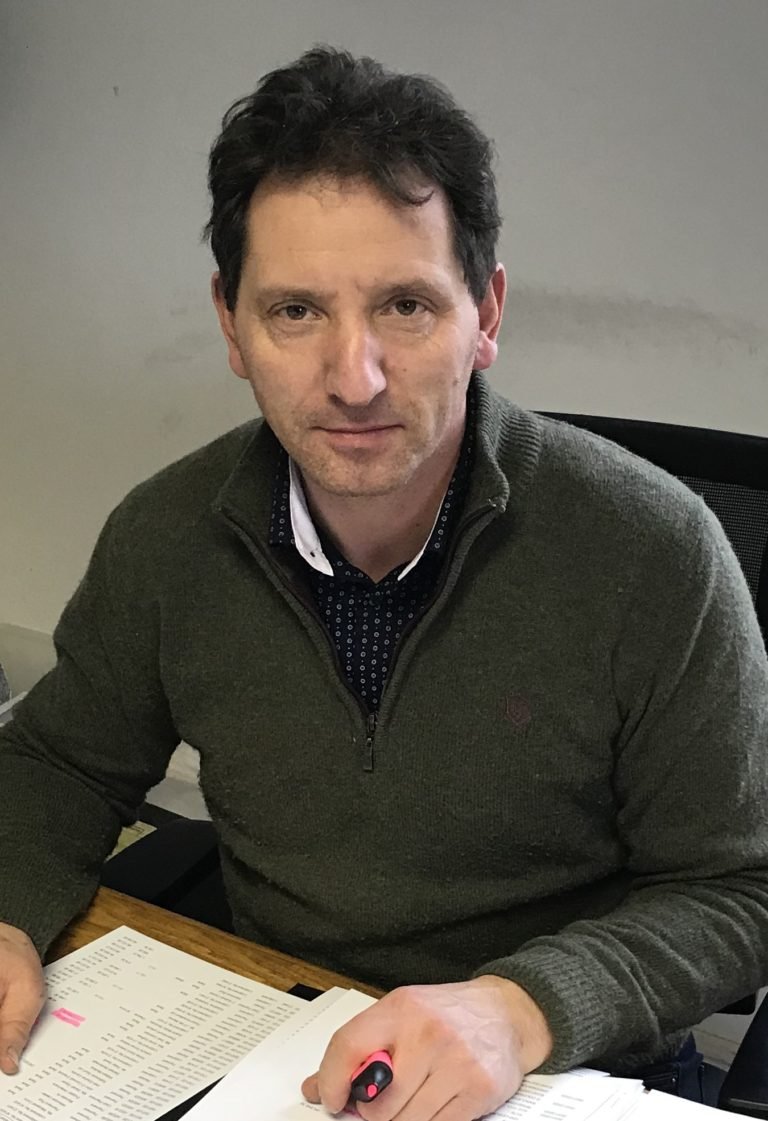 Michael joined Ballybrown Equine Clinic in 2016. He currently manages our accounts department. He is a qualified accountant and finished his training in Grant Thornton. Michael comes from a farming background and farms on a part time basis.
Specialists in the Equine field
Ballybrown Equine endeavours to provide the best care for your horse, but in the instance that further specialist consultation is required, we have long standing relationships with the most respected specialists in Ireland. Depending on the case, some referral consults can be performed at Ballybrown or the horse can be referred to another facility.
Kevin Corley BVM&S PhD DACVIM DACVECC MRCVS, Specialist in Equine Medicine & Critical Care
Ger Kelly MVB DipECVS, Orthopaedic and Respiratory Surgery.
Siobhan McCauliffe MVB DACVIM, Internal Medicine Specialist.
Roger Munnis Specialist Equine Dentist.
Externship
At Ballybrown Equine Clinic we try to accommodate veterinary students and veterinary nursing students seeing-practice. The most appropriate time of year for seeing-practice is our busiest period i.e. between February and July.
We have a limit to the number of students we can take at any one time. If accepted, you will be expected to help in every aspect of the work here at Ballybrown. The normal working time is from 8.00am to 5.30pm, but hours are unpredictable, especially during the busy season.
Please bear in mind the following during your visit:
1) Students must have experience of horses and be comfortable around them, for health and safety reasons.
2) Students are expected to have appropriate safety footwear and clothing.
3) Students are expected to bring lunch and to be prepared for irregular hours.
4) Client confidentiality – you must not discuss any case that you see in the clinic with anyone who is not a member of the clinic staff.
5) Client communication – Please do not discuss any medical or surgical details of any case with a client, unless expressly asked to do so by the vet in charge of the case.
6) Transition year students are sometimes accepted, however, third level students have priority.