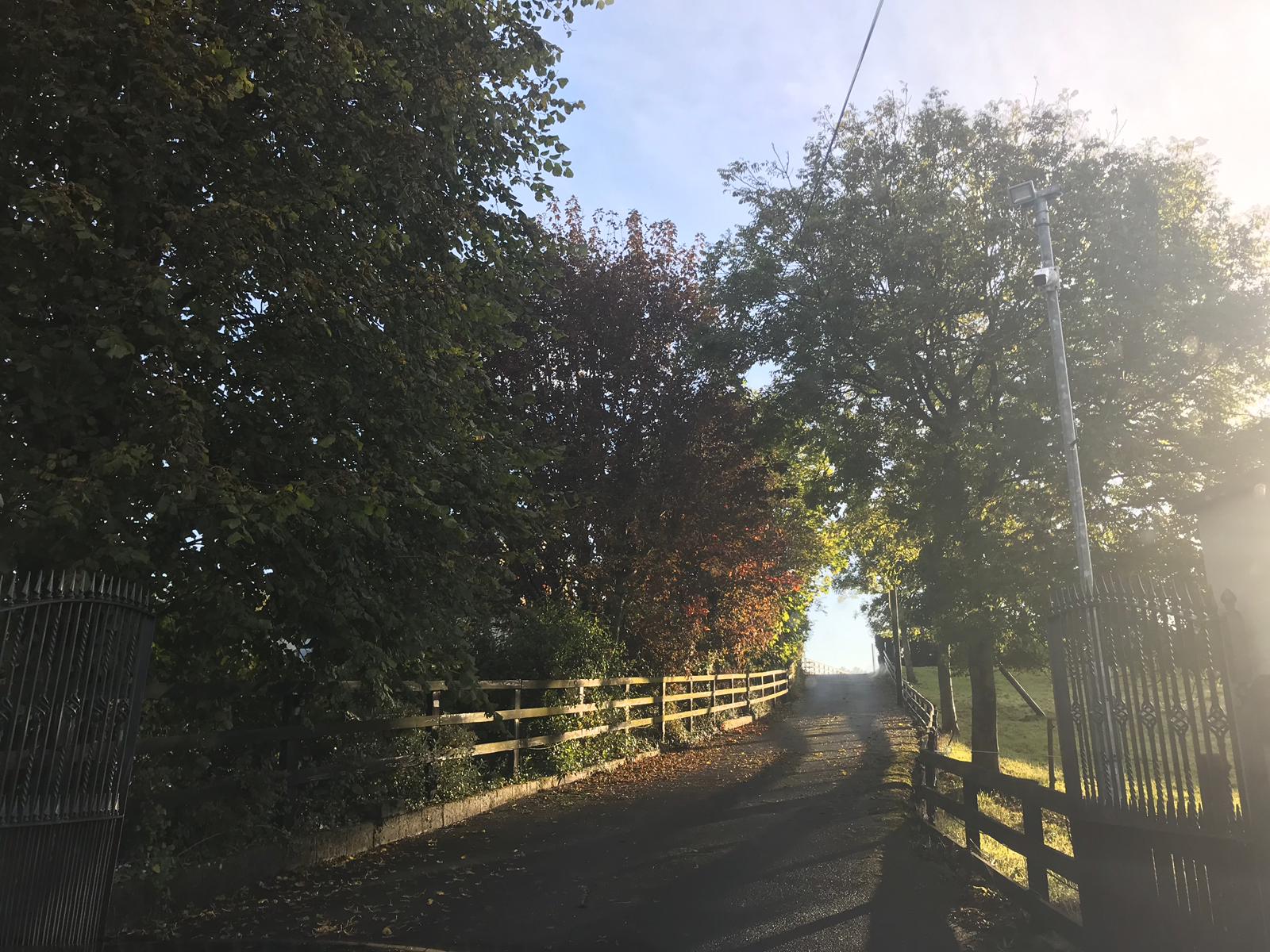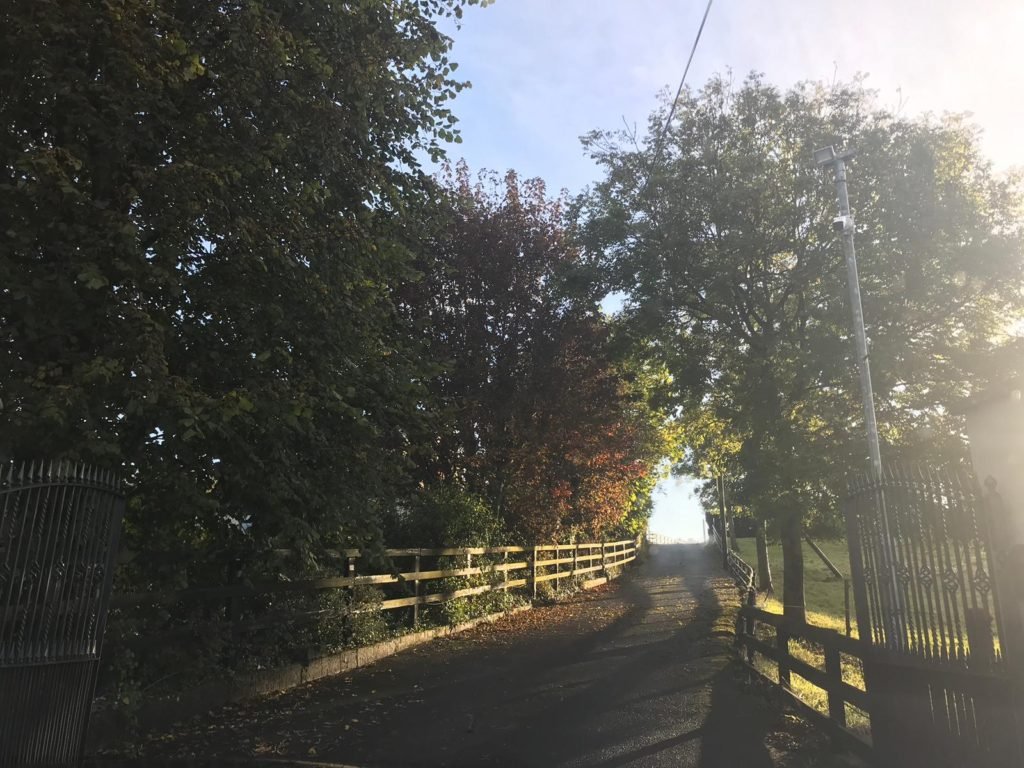 Ballybrown Fertility Centre
Ballybrown Fertility Centre offers a full range of specialized reproductive services from fertilisation to birth. Services include assisted reproductive techniques for our non-thoroughbred clients as well as reproductive evaluations for infertility, pre-breeding or pre-purchase.
In addition to examinations for routine breeding soundness and infertility, our vets are experienced and equipped to successfully manage all the steps in the assisted breeding process: from preparing your mare for artificial insemination with fresh, chilled or frozen semen to timing the artificial insemination – utilizing low dose or deep horn insemination techniques if required.